Talk To A Digital Forensic Professional Today!
A Highly Experienced Digital Forensics Firm
Reliance Forensics brings to bear on your investigation industry-proven and thoroughly tested technologies, equipment and forensic methodology. Reliance uses many of the same forensic tools used by law enforcement, military and corporate entities for digital forensic investigations and electronic discovery. Our investigations have spanned the gamut of digital devices – including but not limited to computers, smartphones, audio and video cameras including IP and hidden recording devices, GPS, "smart" watch technologies, cloud based storage, social media and email investigations. With decades of combined experience in cyber security, law enforcement, intelligence and the legal profession, Reliance approaches those investigations in a manner that preserves the chain of custody, confidentiality, and the integrity of your valuable electronic data.
Want To Learn More About Reliance Forensics?
Digital Forensics in Business Litigation
Assist large-scale corporate clients with investigation of trade secret theft and ensuing litigation – including affidavit work, deposition and trial testimony.
Assist in preservation of electronic evidence both stored in local devices and the cloud, and analysis of such data participation in complex e-discovery protocols related to identification and segregation of privileged/irrelevant information from data relevant to litigation
Engagements as court-appointed digital forensics expert and special master in both state and federal litigation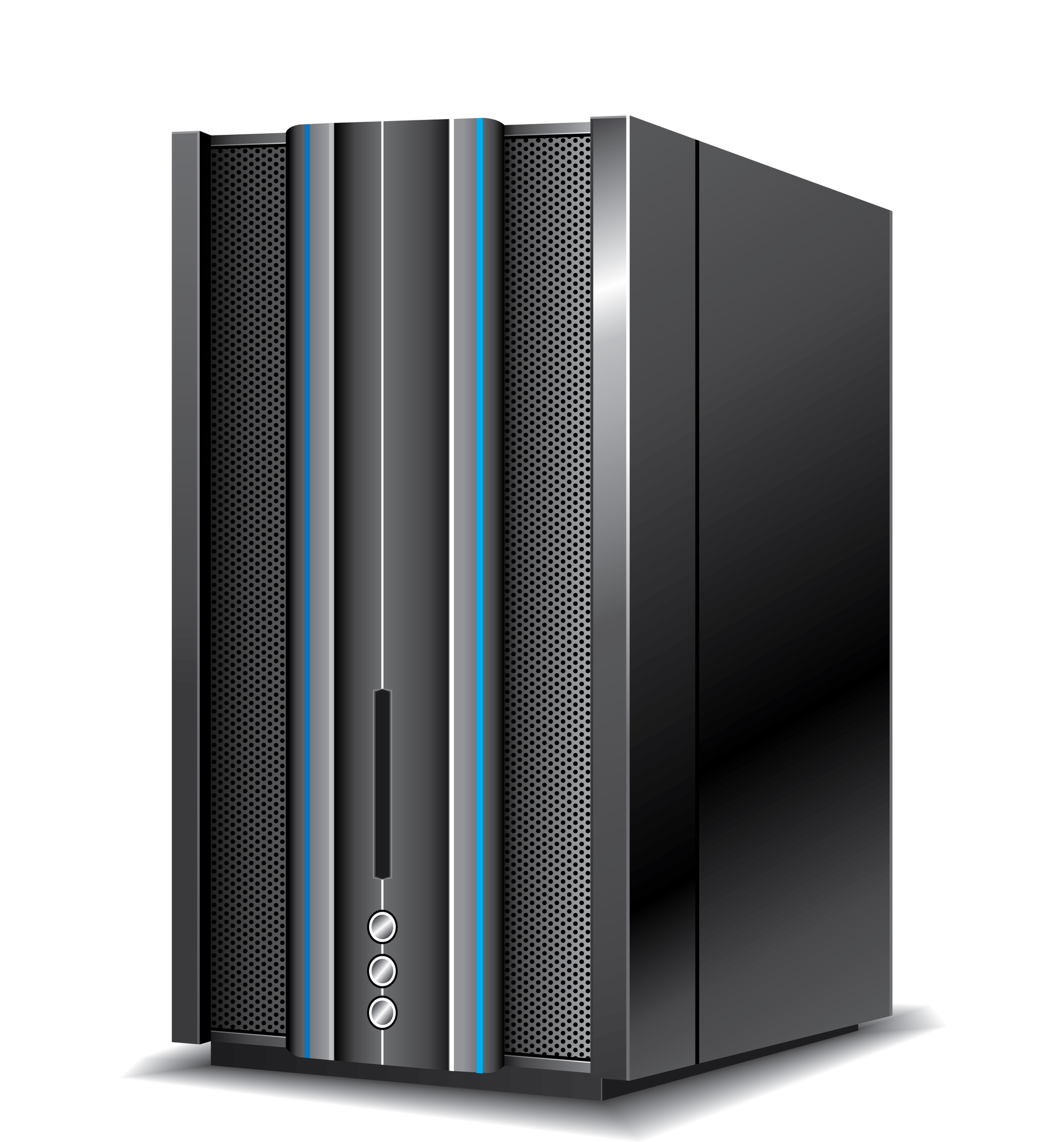 Intellectual Property, Compliance and Internal Investigations
Assist with internal corporate investigations in a wide variety of conduct, from theft of intellectual property, to potential data breaches, to sexual harassment claims
Provide litigation support at all stages of IP litigation, including TRO preparation, preliminary injunction hearing(s), discovery and trial phases
Grand jury subpoena responses and other responses to law enforcement data requests
Use internal local and cloud-based data to identify and potentially litigate against "anonymous" unauthorized entities
Criminal Matters
White collar investigations and evidence preservation/production
Review of government-produced discovery as it relates to electronic evidence – (which may include traditional digital forensic evidence or evidence obtained from third party providers, such as cellular or cloud/email providers)
Matters in which law enforcement has seized evidence but may claim they cannot, or are not capable of, accessing or analyzing such data
Reliance assists law enforcement in engagements, and also provides selective criminal defense services. Please note: Reliance does not accept criminal defense in child pornography or exploitation matters, and is otherwise selective about criminal cases in which we choose to become involved.
Family Law
Investigate unauthorized access to personal data or devices
Preserve and investigate data related to marital misconduct or child custody matters
Investigate and participate in litigation related to invasion of privacy matters – including data related to recording devices
Assist with securing personal devices, accounts and related networks from unauthorized access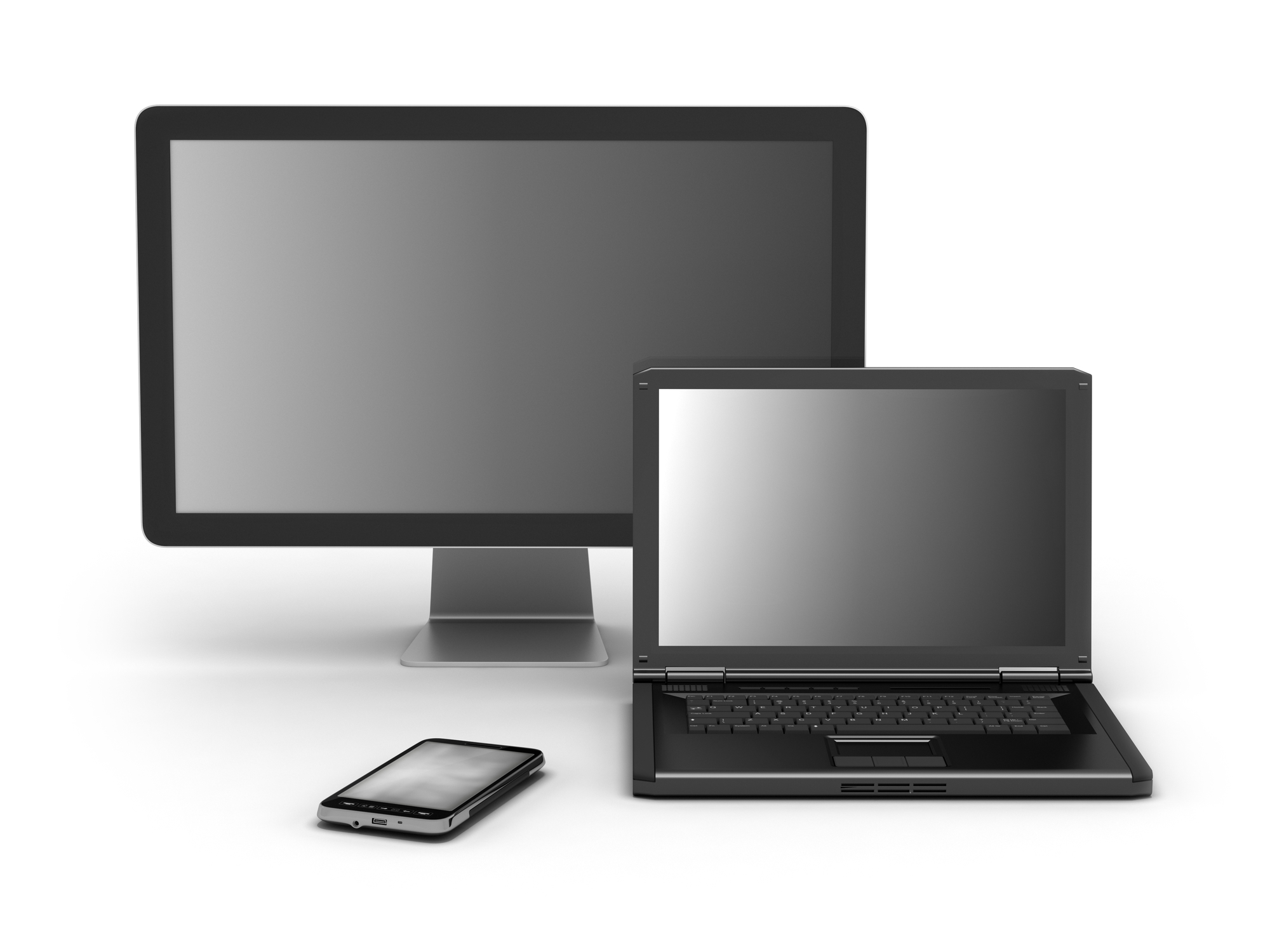 Get In Touch With A Professional Today!