Talk To A Digital Forensic Professional Today!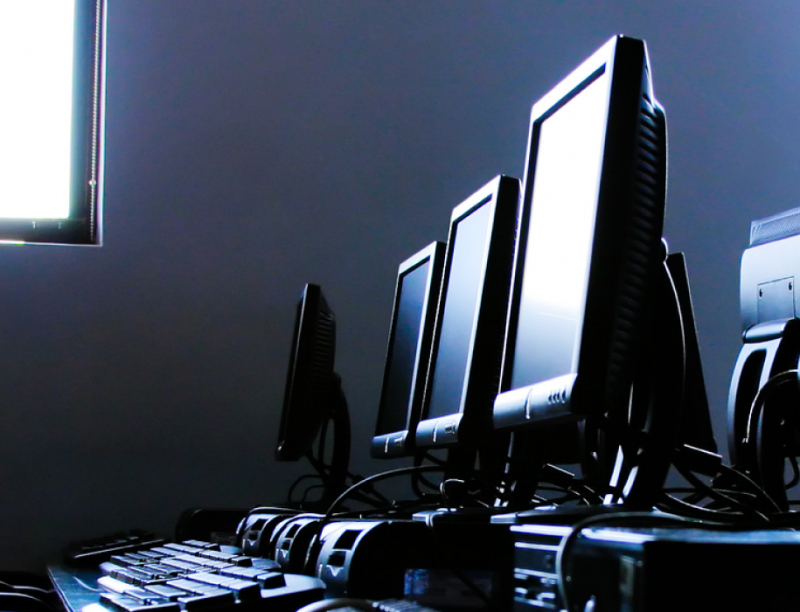 Highly Experienced Digital Forensic Team
Reliance Forensics is a highly experienced, specialized digital forensics firm based in Charlotte, North Carolina.  We provide technical expertise in a wide range of matters – including internal investigations, intellectual matters, business litigation, data breaches, criminal investigations and general electronic discovery assistance and consulting.  All of our work is done in a manner that is defensible in a courtroom.  At any given time, we are working matters filed in a variety of state and federal courts across the country, in many cases, we can provide data and evidence of user activity that has been deleted or concealed by the user.
Reliance's seasoned professionals are accustomed to providing accurate, actionable results to its clients, often under tight time constraints.
It's important to have a seasoned and reliable digital forensic expert to provide accurate details.
Service Areas
Internal or compliance investigations

Civil litigation, including allegations of theft or misappropriation of confidential, proprietary or "trade secret" data

Forensic harvesting as a component of the electronic discovery process

Breaches of company information security

Family law matters

Bankruptcy matters involving fraudulent transfers

Other criminal or civil matters where digital evidence is present or may be acquired
Get Your FREE Consultation